Welcome to Twin Oak Arabians

This site is dedicated to the horse sculptures I create in effort to reflect my love of the real horses God has created. I grew up riding and showing a purebred arabian gelding named MM Echo Bey affectionately known as "Hudson". He is a grandson of the great Khemosabi++++. Most of the sculptures I create are arabians because I am especially inspired by that breed.

Here you will find limited edition original sculptures usually limited to one mold or approx. 120 copies worldwide. I offer unpainted copies as well as some hand painted artist choice colors with each edition. I have galleries of my previous custom orders and resin editions available for your viewing pleasure. I focus on creating extremely realistic sculptures that are conformationally correct while still portraying the emotion and personality of an individual animal at a moment in time.
Thank you for stopping by! Please come back soon and enjoy your stay.
Send any comments or inquiries to twinoakarabians@yahoo.com .

God Bless!

TAB
Retail Orders Now Available!
Adlai "Ornament of God" Arabian Gelding sculpted by Tabatha Pack
Click Image for Details!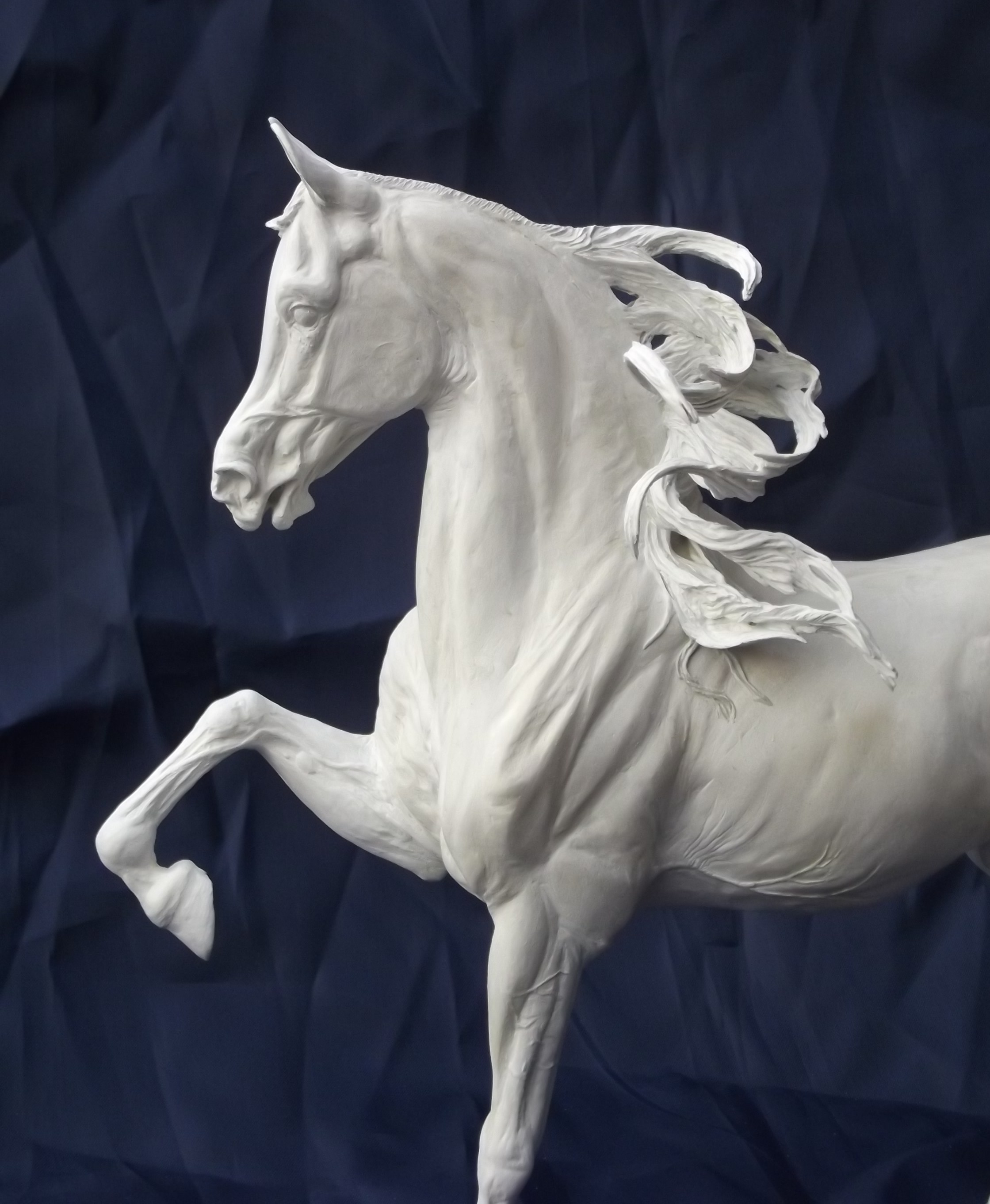 WCHS Charleston, WV News Network has featured sculptures
by Tabatha Pack of Twin Oak Arabians in their "Traveling WV" segment!
Check out the interview by photojournalist Brad Rice.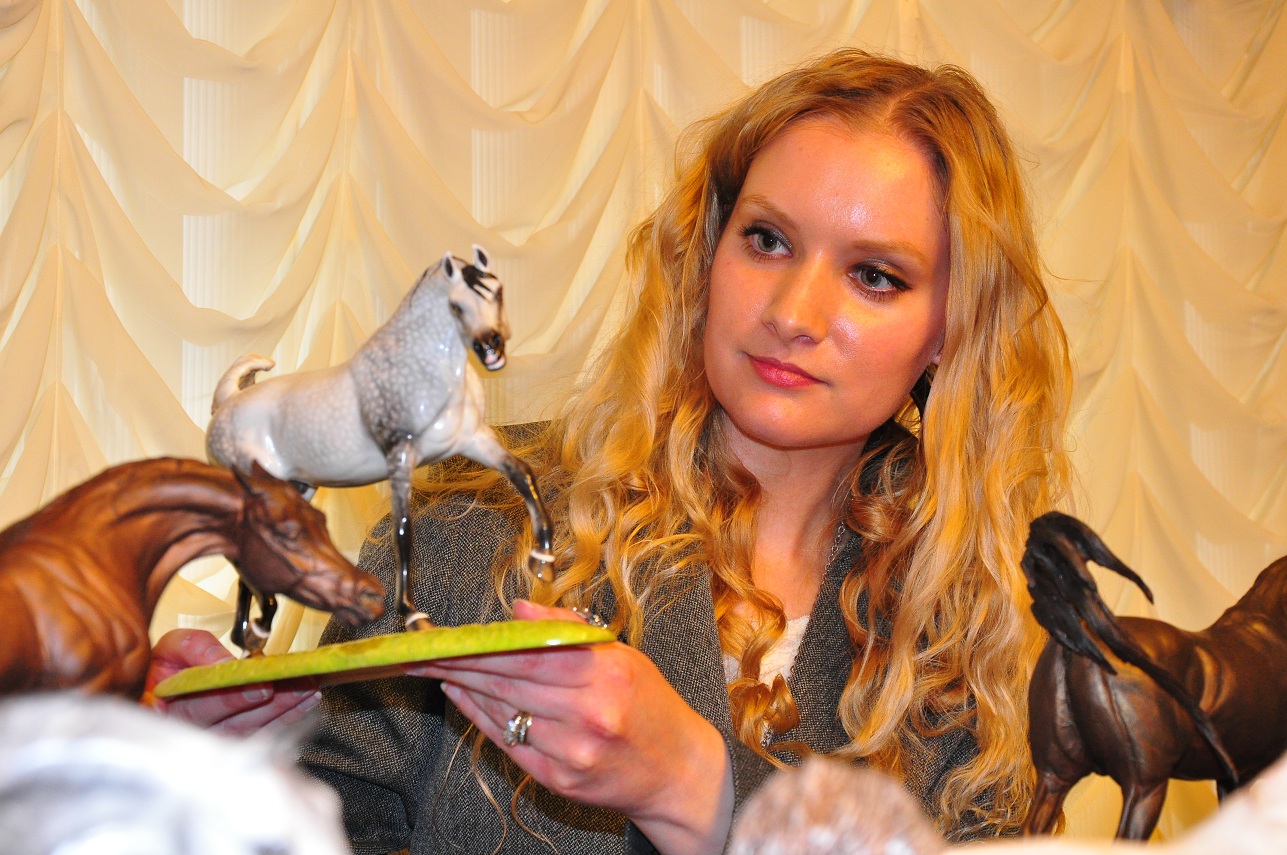 view it directly on the WCHS News Network website here:
http://www.wchstv.com/news/features/traveling-wv/stories/Twin-Oak-Arabians-107558.shtml